Webinar: Digitising FP&A Business Partnering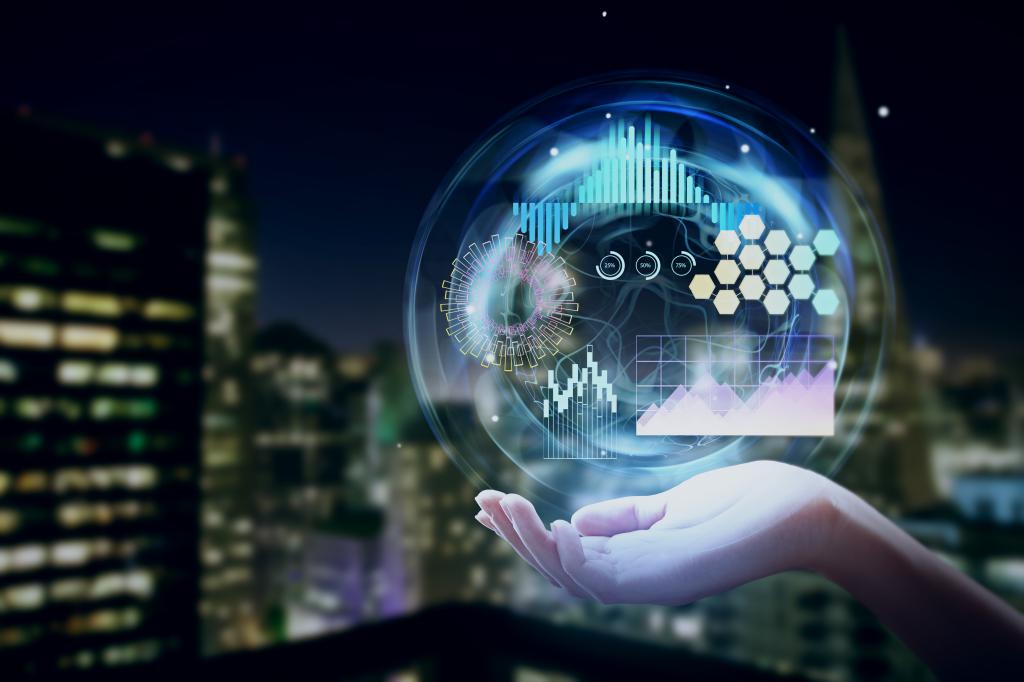 The webinar is proudly sponsored by
How can FP&A work with the business to enhance enterprise value? FP&A working with the business on optimising decision making is how finance can drive the business forward. Discover how FP&A can create value by supporting critical investment decisions across the enterprise.
Learn how Lloyds leader, Paul Ashley, has successfully implemented a digitised approach to business partnering, financial forecasting, and the private equity valuation process. Join us to learn how digitisation brings truth through numbers, expedience, agility, and meaningful collaboration across the business.
What does the future look like for an FP&A Business Partner? Can we digitise FP&A in a way that is meaningful and impactful and measured in outcomes? Please partner with us on this upcoming webinar to find answers to these and other burning questions.
The webinar is complimentary and vendor-agnostic.
If you are not able to attend the live session, please register to receive the recording and view it later.
Subject:
Digitising FP&A Business Partnering
Date:
Tuesday, 12 November 2019
Time:
2 pm GMT - 3 pm GMT
(the registration link will translate it to your time zone)
If you are not able to join the live session, please register to receive the webinar recording.
Agenda:
Digital FP&A Business Partnering: concepts and definition
Learn how Lloyds Development Capital Limited has implemented digital solutions
Conclusions and recommendations
Q&A
Presenter
Paul Ashley, Head of Applications, Lloyds Development Capital Limited
Facilitators
Larysa Melnychuk, Founder and CEO at FP&A Trends Group and International FP&A Board
Chris Stevenson, Global Head of Finance Transformation Solutions, Anaplan
Register to join the meeting while we still have places available:
REGISTER NOW